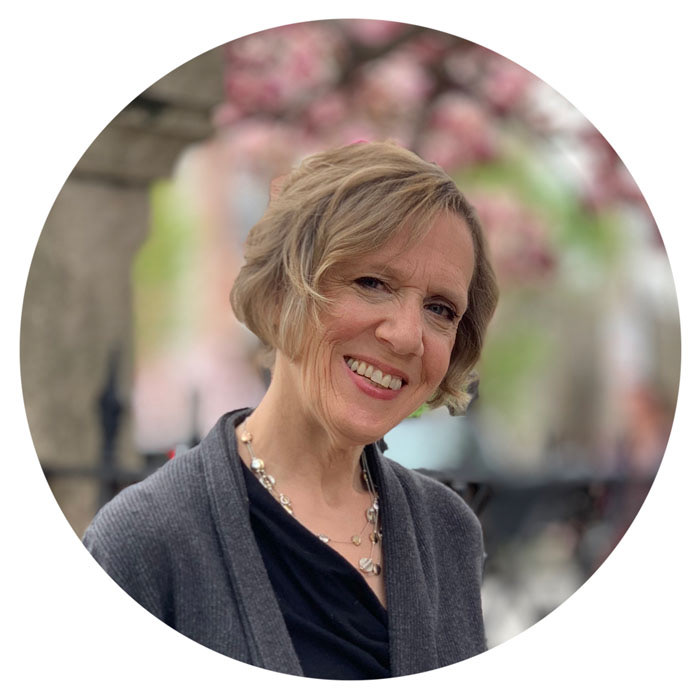 Thank you for visiting! 
I am a graphic designer based in Cincinnati. When I'm not cooking up creative ideas in the studio, you might find me cooking up something yummy in the kitchen, outside digging in my garden, hanging with my cats, or out and about doing some urban sketching.



I'm always looking to build new connections so please drop me a line!